Our Mission
Assist clients on
tax and corporate law issues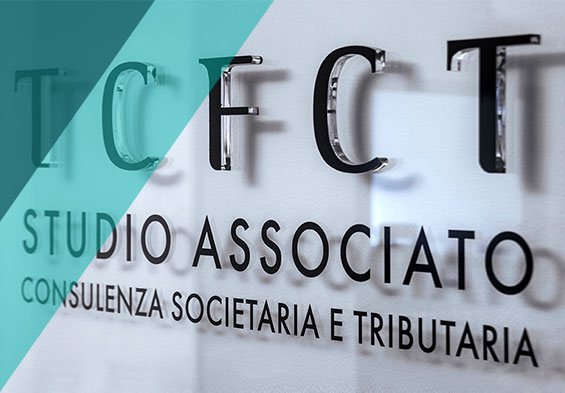 About us
TCFCT – Studio Associato Corporate and Tax Consulting was born in 2004 as a professional association, by the will of a group of specialists with an international experience.
The studio offers tax advice, accounting and corporate law consultancy to firms and private clients, also internationally.
TCFCT is member of the Nexia international network, that has independent partners in more than 100 countries worldwide, supplying accounting and tax advices.
Professionals
We are a team of professionals with consolidated experience.
We offer specialized consultancy in the various aspects of tax consultancy and tax assistance.
SERVICES
Tax and Corporate Consultancy
Tax consulting is the most relevant activity of the Studio and covers different operational areas.
The tax consultancy intersects and overlaps with the corporate consultancy throughout our client companies' life.