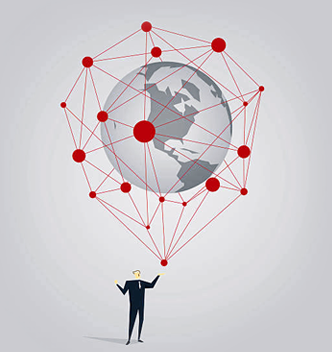 TCFCT – Studio Associato Corporate and Tax Consulting was born in 2004 as a professional association, by the will of a group of specialists with an international experience.
Our Mission is to help clients successfully solve fiscal, accounting and corporate law problems and select the best structure for the related transactions.
TCFCT is licensee of the "Nexia international" network  www.nexia.com.